Plasterboard edging bead 12,5 U
Plasterboard edging bead 12,5 U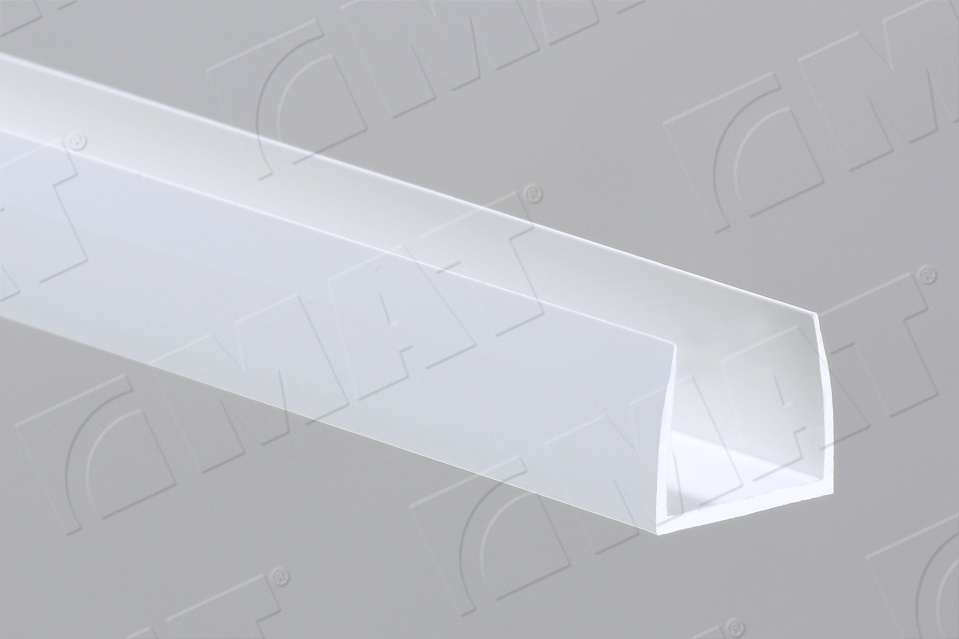 Plasterboard edging bead 12,5 U
Used for plasterboard lining connection to window frame or to any plate ending anywhere, according to designer requirements (embedded hollows for indirect lighting, window consoles).
solving of problem with cracking and additional reparations
joint duration
carefully set to the plasterboard in a manner that the profile sits firmly on the board
Material             PVC
---
Ordering No.

Dimension

Length

 Packing

 
(mm)
(m)
box (m)
palette (m)
C/01
12,5
2,5
125
6 875
C/01.1
12,5
3,0
150
7 500
How to connect drywall to the window or door frame?