Plasterboard edging bead with dilatation tape and protective lip
Plasterboard edging bead with dilatation tape and protective lip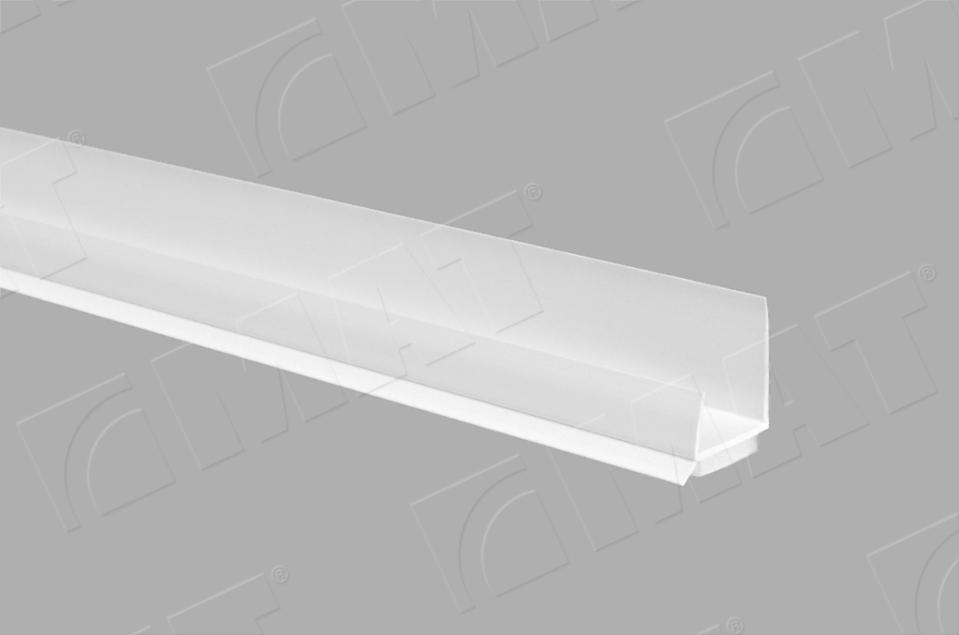 Plasterboard edging bead with dilatation tape and protective lip
Creates a perfect finish and flexible joint between 12,5 mm plasterboard and window, door frames.
the lip on the visible face of the bead creates an aesthetically neat and smooth connection between the plasterboard and the frame
the lip prevents dust and dirt from settling on the flexible PE tape
Material             PVC, PE tape
---
Ordering No.

Dimension

Length

 Packing

(mm)
(m)
box (m)
palette (m)
C/19
12,5
2,5
125
6 875
Recommendations:
For a strong bond, remove the protective plastic sheet from the window or door frame. The frame surface must be level, dry and free of all dust, dirt and grease. Use the scissors for working with plastic beads to shorten the bead. After fitting the bead to the edge of the plasterboard, remove approx. 3 cm of backing from the dilation tape. Fit the plasterboard into its required position and carefully remove the backing from the entire bead. Gradually press the board firmly to the frame, alogn its entire length. Then screw the board to the jamb and head. Installation work must take place within a temperature range of +5 ºC to +35 ºC.