EIFS starting set
EIFS starting set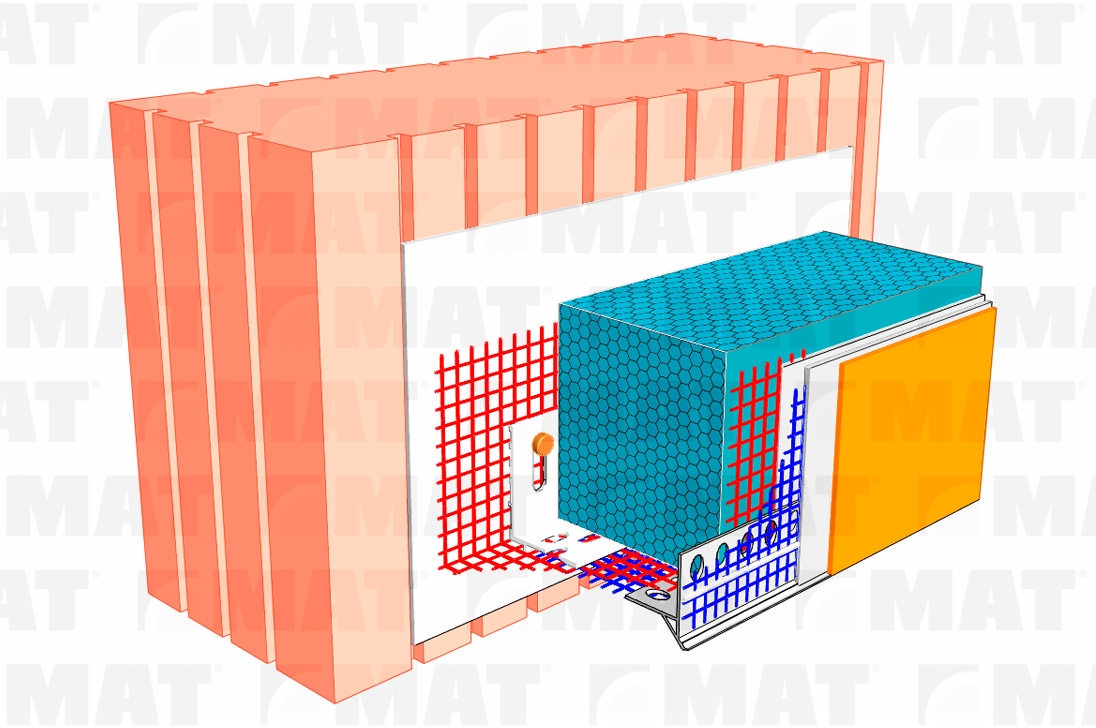 EIFS starting set
Protect the lower edge of external thermal insulating composite systems.
profides full encapsulation of edge for render finish
implements fire resistance requirements
replaces starter bead made from aluminium
profiles with fiberglass mesh
Material             PVC, glass fibre mesh
---
Ordering No.
Dimension
Length
Packing
 
(mm)
(m)
box (m)
palette (m)
D/33
30x40, wgm400
2,0
40
1 200
D/06
21x23, wgm100x100
2,0
50
2 100
D/06.7
21x23, wgm100x150
2,0
40
1 680
wgm = glass fibre mesh 
How to start External Thermal Insulation?