Movement bead co-extruded E type K2
Movement bead co-extruded E type K2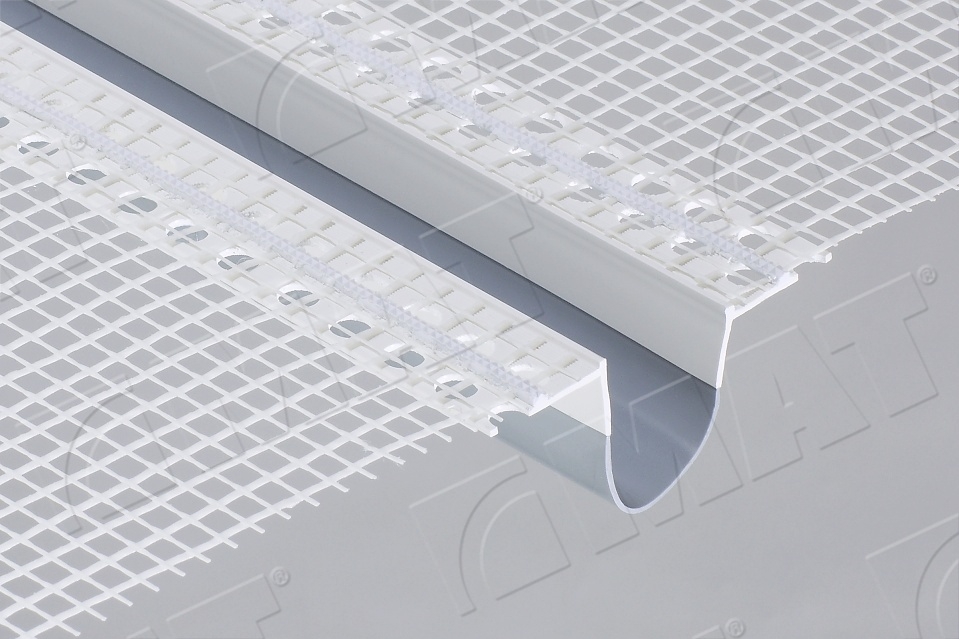 Movement bead co-extruded E type K2
The profile for moving joints.
PVC expansion joint with co-extrusion
providing of an equal dilatation
the using is only vertical
length of dilatation tape 40 mm
to shorten the profile use scissors designed for work with plastic profiles
dilatation profiles with fiberglass mesh
Material             PVC, soft PVC, glass fibre mesh
---
Ordering No.
Dimension
Length
Packing
 
(mm)
(m)
box (m)
palette (m)
D/32
40, wgm 110x110
2,5
62,5 *
1 875
wgm = glass fibre mesh
How to deal with expansion gaps in ETICS?