Universal corner bead
Universal corner bead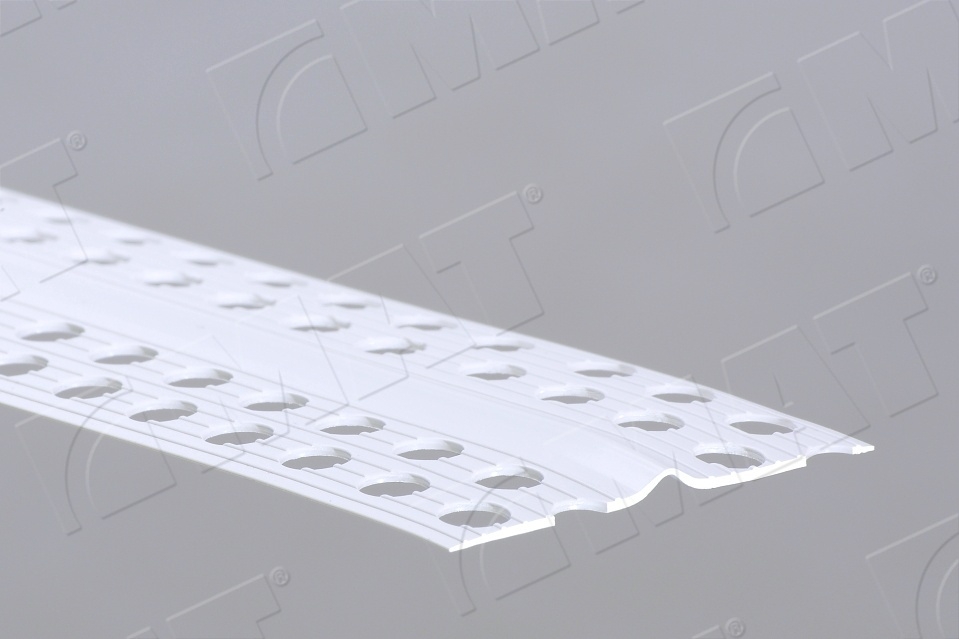 Universal corner bead
Reinforcement of corners and edges with an angle 75º up to 179º.
protects the corners, edges and jambs of windows and doors against mechanical damage
forms perfectly straight corners
corner profiles cover over areas in optimum way
eliminates the need to connect the profile - the profile is delivered in rolls
Material             PVC
---
Ordering No.

Dimension

Length

 Packing

 
(mm)
(m)
box (m)
palette (m)
C/09
50
25
150
3 600
How to protect the edges of various angles on plastering?