Dry wall corner bead - round type
Dry wall corner bead - round type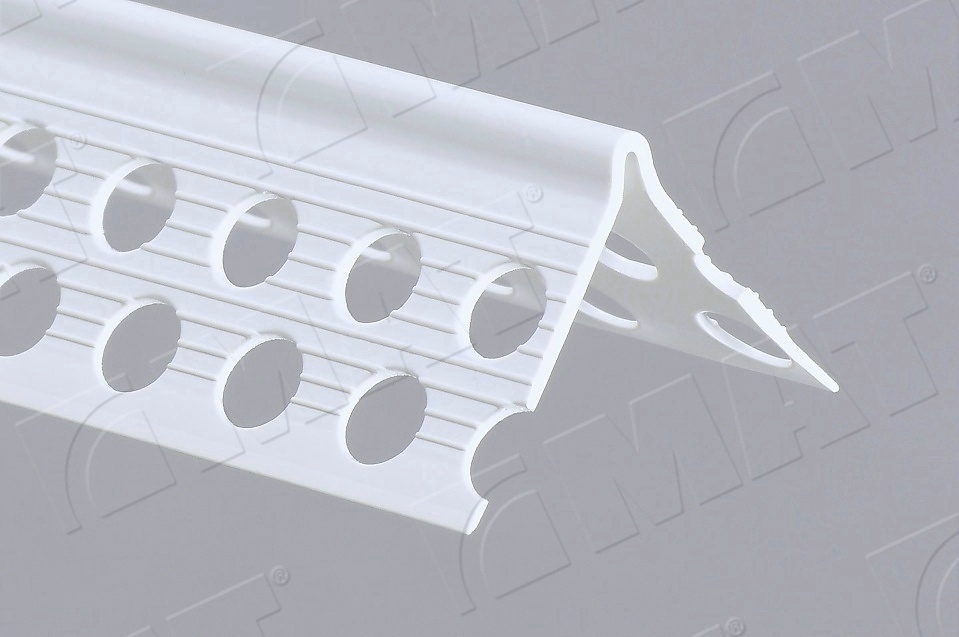 Dry wall corner bead - round type
Used for protection, stabilization and accurate edges making.
apply the corner bead with a round edge on extremely exposed places
the profile is set to the edge and fixed accordingly in respect to the plaster thickness; the set layer is aligned
the round edge simplify plaster smoothing
Material             PVC
---
Ordering No.
Dimension
Length
Packing
 
(mm)
(m)
box (m)
palette (m)
C/05
25 x 25
2,5
125
7 500
How to create corners with visible edge?